General Contracting
Responding to the owner's plans and specifications, Joseph Nicholas Construction assumes responsibility for timely completion on the basis of a lump sum contract. Learn more…
Construction Management
Joseph Nicholas Construction functions either as the owner's agent or performs for a guaranteed maximum price with Joseph Nicholas Construction holding all trade contracts and assuming responsibility for timely delivery of the facility. Based on a negotiated fee, Joseph Nicholas Construction manages the construction process from initial planning to final completion. Learn more…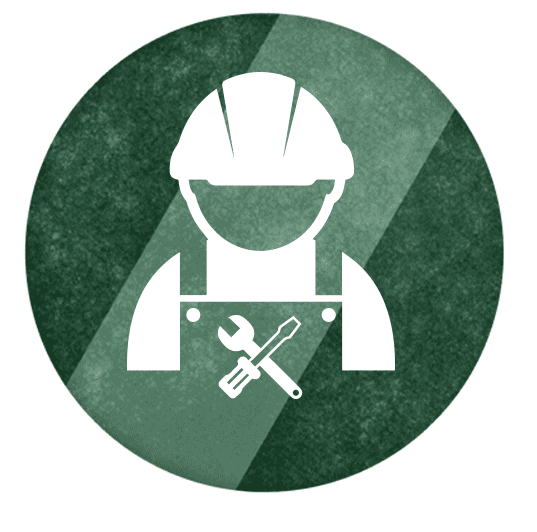 Carpentry Construction
Joseph Nicholas Construction performs in-house demolition, carpentry, drywall and acoustical ceilings.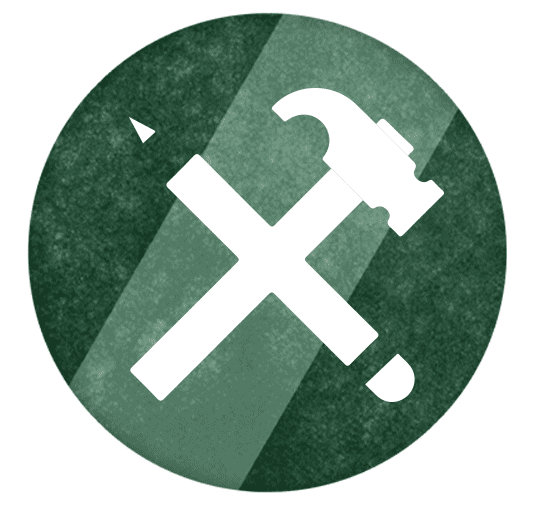 Design Build
In concert with an architectural partner, Joseph Nicholas Construction provides complete turn-key responsibility from initial concept to occupancy under a variety of contractual arrangements. Learn more…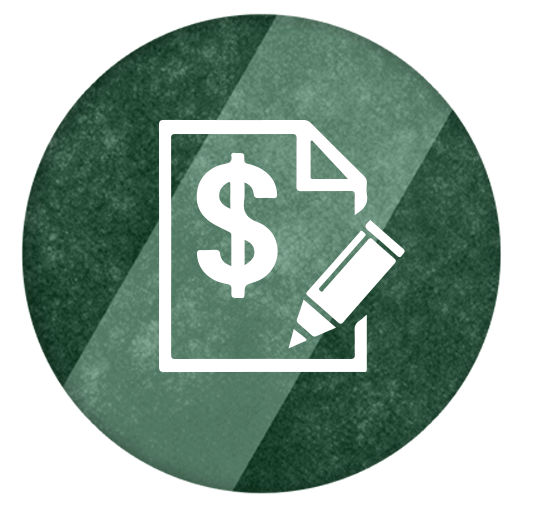 Cost Estimates
During planning and preconstruction of a project, cost control begins with a comprehensive and accurate estimate. This includes not only an estimate of what is just shown by the architects/engineers but also what is actually going to be required. Joseph Nicholas Construction has an extensive cost history and strong estimating talent; this is critical and will be required to assist the Owner with expectations of what it will take to complete their project. This in turn helps the Project Team to manage costs throughout the construction process by having an accurate assessment of budget and schedule. Learn more…
Facility Management Services
Joseph Nicholas Construction assists clients with facility management services, handling all service requests and dispatching the proper contractor to complete repairs. Learn more…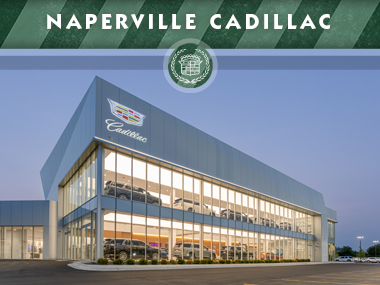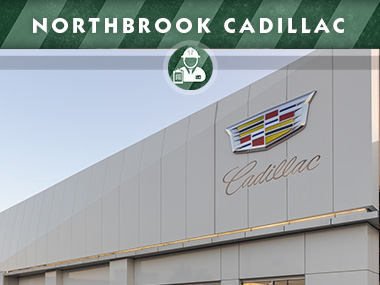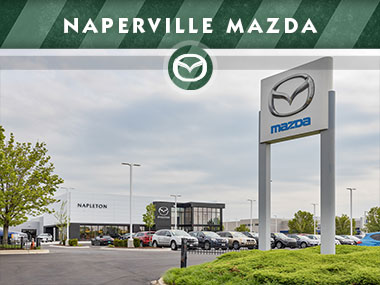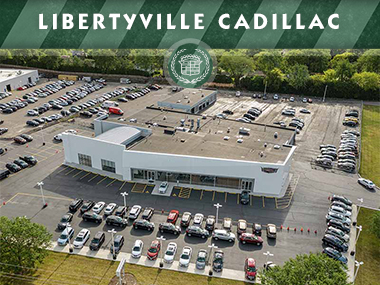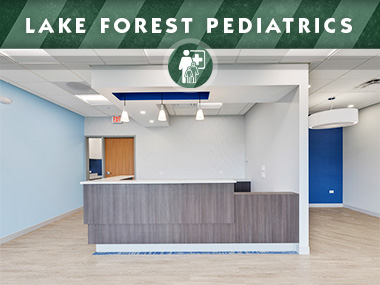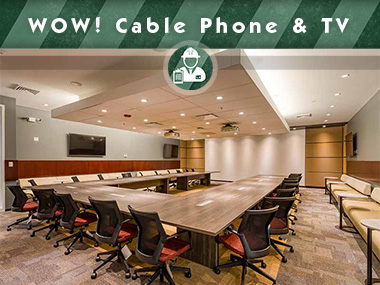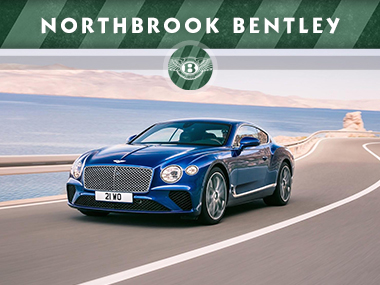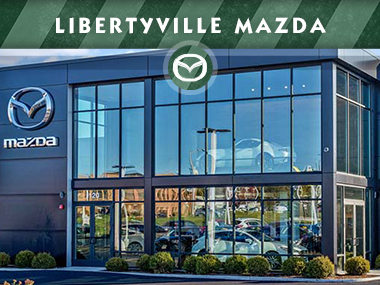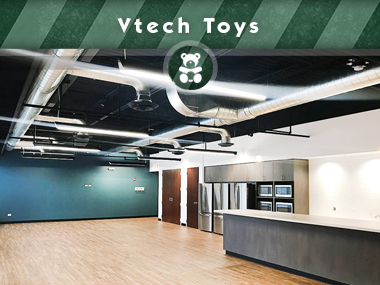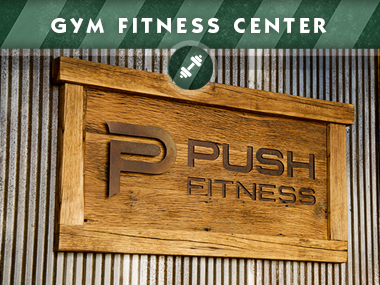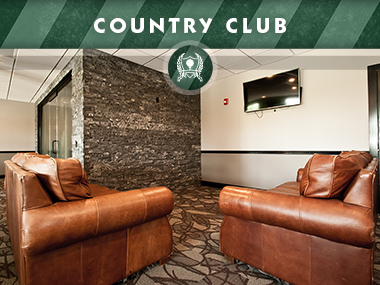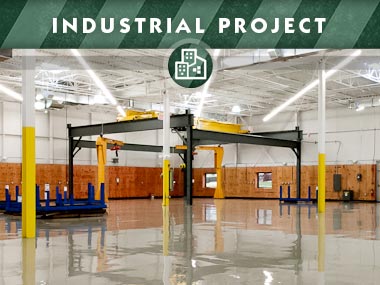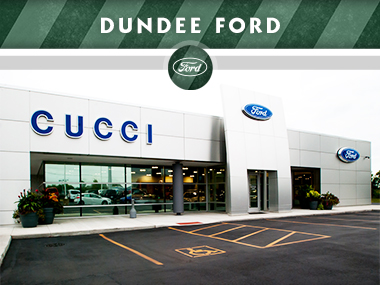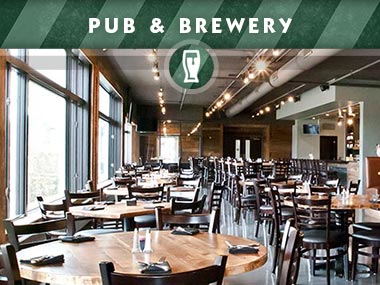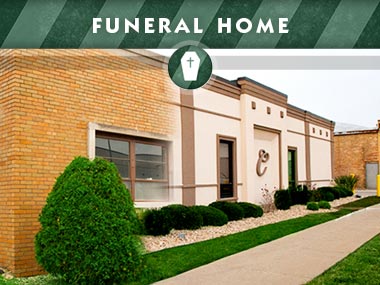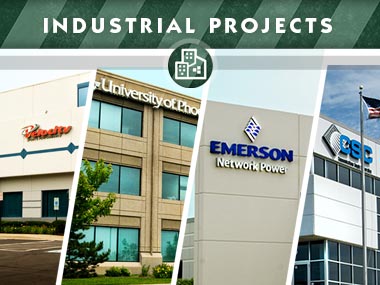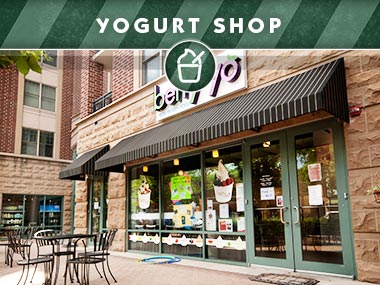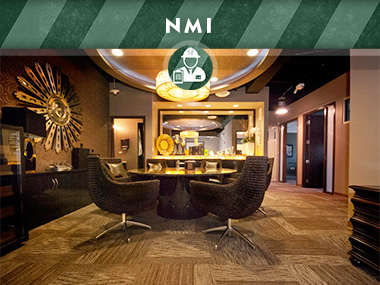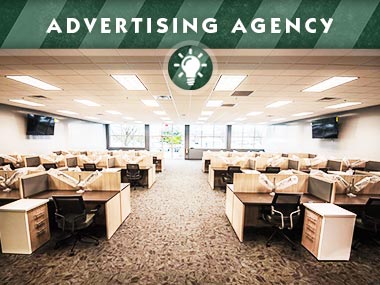 Meeting Your Deadlines

100%

100%

Staying on Budget

100%

100%

Organization and Timely Delivery

100%

100%
Building Consensus
At Joseph Nicholas Construction we focus on professional on budget estimates that exceed customer build and design expectations.  We work closely with our general contractors and sub contractors to build consensus that makes your projects move smoothly and on time.  Let us take your project to the next level and finish it with style.  Take a look at our projects and contact us today.