Commercial Construction Cost Estimates | Schaumburg, IL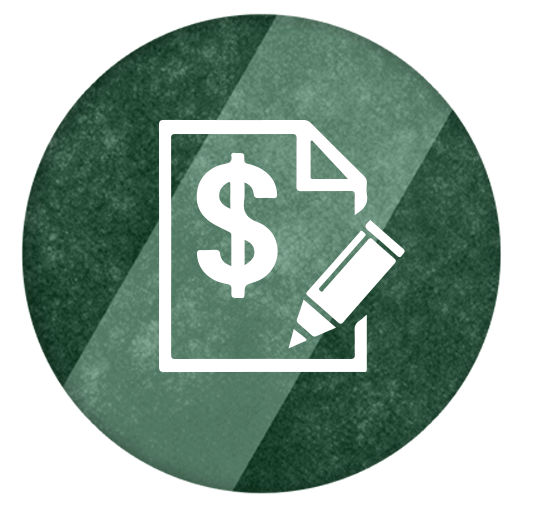 Are you concerned with the cost of your commercial construction project? Don't be. Call the team at Joseph Nicholas Construction for a free estimate and keep your costs under control. Our team has helped dozens of clients across several unique industries become more productive with an updated workspace. Learn more about our completed projects, and then get an estimate for yours with us!. Call us and get started on the construction project you've been wanting!
How Much Will My Commercial Construction Project Cost?
That depends on how ambitious you are. Several factors go into an estimate to ensure accuracy. How big is the location? Which services will be needed? What types of materials do you want used? When do you need your project completed? All of these questions and more have to be answered to provide an estimate that is not only competitive, but also realistic.
The team at Joseph Nicholas Construction is capable of handling projects of all sizes. Check out our latest completed projects and then use our contact form to schedule an appointment for your free estimate.
Contact Joseph Nicholas Construction For An Estimate Today!
Have you decided that you're ready to discuss your project with a commercial contactor? Get your free estimate from Joseph Nicholas Construction by calling us at (630) 863-6200 or by sending us a message directly through our contact form. Keep your costs controlled with an accurate estimate from us. Our team has developed the skills to provide an estimate that is not only detailed, but also competitive.