The Solution
The challenge of building car dealerships are many. Of these many challenges we feel that space allocation and adaptations requires an acute attention to internal functionality that meets inventory movement needs and budgetary constraints without overages. The challenge is trying to let the product speak for itself with a sense of the modern, elevating the products, in this projects quite literally, to new heights. We work closely with all our dealerships through an extensive design process. At Libertyville Mazda we built a simple modern design aesthetic focusing on open free flowing spaces, the classic showroom is kept cleaner and more open. Our entry way car lift elevates the vehicles two stories overhead conveying the sense of grander, importance, and power of the brand. We kept it simple, clean, elegant, and modern. We hope that this projects inspires you. At Joseph Nicholas Construction we have a team that can literally design, craft, build, and manage from start to finish.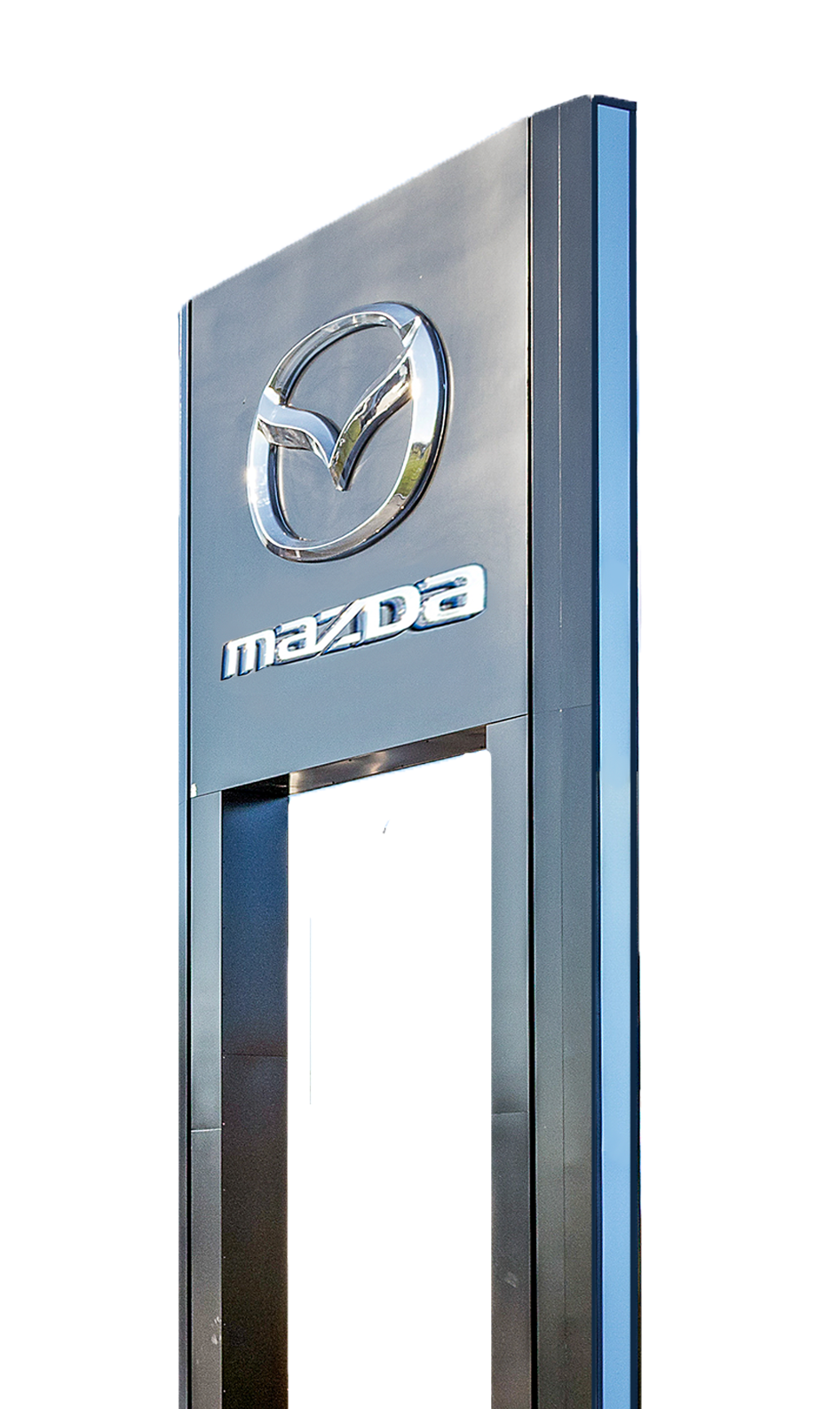 Clean, Modern, and Elegant
Get Amazing Results Too
If you are a car dealership looking for a construction company that can take your project from start to finish stop looking. We've done it many times and can walk you through the entire process.