AUTOMOTIVE    CORPORATE INTERIOR    INDUSTRIAL    RETAIL
AUTOMOTIVE / INDUSTRIAL INTERIOR OFFICE / SPECIALTY
Helping Build Dreams and Foundations for Success.
At Joseph Nicholas Construction, we take immense pride in cultivating enduring client relationships through surpassing expectations and earning their trust. Our unwavering commitment to delivering unparalleled quality of work sets the foundation for our success.
With an unwavering passion for our craft, the evidence of our expertise lies in the tangible results we achieve. Boasting an impressive track record spanning 35 years, we have consistently demonstrated our commitment to upholding the highest standards of professionalism. Furthermore, we prioritze seamless customer support and accessibilty, ensuring that our clients receive the assistance they require, precisely when they need it.
Our team of professionals and tradespeople are devoted to a culture of ongoing education to stay at the forefront of our industry.  We consistenly prioritize the adoption of cutting-edge tools, methodologies, and technology, ensuring that we maintain our leadership position both in terms of skill and industry advancement.
Learn More About Us
We are a specialized construction company with a focus on building dealerships, and we take great pride in our ability to transform commercial design. Our primary objective is to optimize the display of vehicles by utilizing vertical spaces in innovative ways. Our extensive expertise is demonstrated by the successful completion of over 100 projects, including dealerships for prestigious brands such as Bentley, Ford, and Mazda. With a rich experience spanning over 25 years, we have honed our construction processes to deliver results six times faster than our competitors, all while maintaining the highest standards of quality. You can trust us to provide exceptional craftsmanship and offer creative design solutions tailored to your dealership requirements
         500+
                           PROJECTS
                            COMPLETED
Up to

faster
Northbrook Bentley – 2022 || Design Build
AUTOMOTIVE 
CORPORATE INTERIOR 
INDUSTRIAL
AUTOMOTIVE    CORPORATE INTERIOR    INDUSTRIAL    RETAIL
Are you in search of a distinguished business construction partner capable of delivering outstanding work, providing innovative design solutions, and ensuring prompt project completion? Your quest ends here. With over 45 years of extensive experience, we have revolutionized the realm of commercial design by introducing groundbreaking techniques to maximize vertical spaces, offering comprehensive displays for vehicles and products. Our unparalleled efficiency enables us to complete projects in record time, six times faster than our competitors, without compromising on quality.
Moreover, our expertise extends beyond the realm of auto dealerships. We possess a comprehensive understanding of diverse business requirements, catering to various industries. Whether you seek a sophisticated funeral home, a purpose-built commercial building for industry, an exquisite furniture showroom, an upscale country club, a refined pub, or a state-of-the-art medical office, we have successfully completed over 500 projects. Our portfolio includes prestigious clients such as Bentley, Cadillac, and Mazda, attesting to our unwavering dedication to excellence.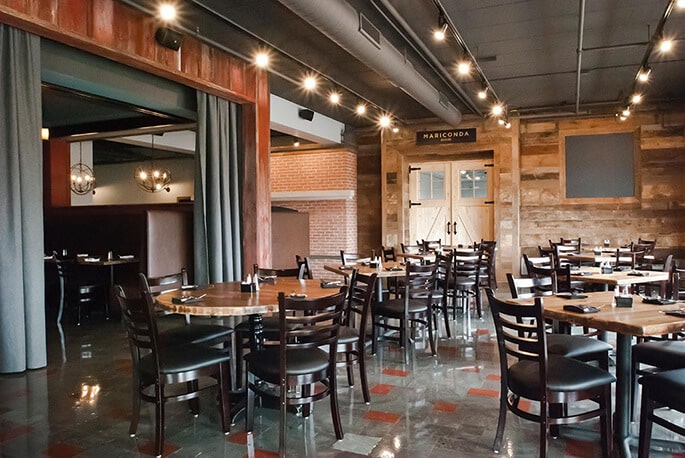 Select a Project Category
OUR PROJECTS
JOSEPH NICHOLAS
CONSTRUCTION
1300 Remington Road, Suite G
Schaumburg, IL 60173
Phone: 630.863.6200