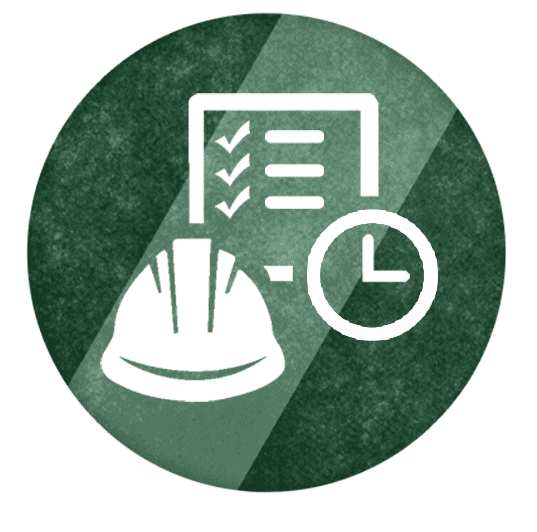 Whether you need to have your workspace reimagined or you're a new location built, Joseph Nicholas Construction in Schaumburg, IL has the experience and highly skilled team to build your dreams and provide a foundation for success. Specializing in construction management, Joseph Nicholas Construction has assisted dozens of businesses in several industries to create the location they need to drive revenue.
Check out the latest before and after construction photos from projects our team managed!
How Will Joseph Nicholas Construction Manage My Project?
By either functioning as your agent or performing construction services with our team, Joseph Nicholas Construction will manage your project from design to completion. We will assume responsibility for delivering your facility on time with the agreed upon layout and materials.
Which Types Of Projects Will Joseph Nicholas Construction Manage?
From restaurants to office space, Joseph Nicholas Construction has successfully managed commercial projects of all types. For a detailed list and description of recent jobs our team has recently finished, take a look at our completed projects to learn more about how we can manage your build.
What Sets Joseph Nicholas Construction Apart From Other Companies?
Our hands-on approach ensures that we're personally invested in all aspects of your project when we're hired to manage construction for your commercial build, and we're the one source contact for all your needs. You don't have to worry about chasing vendors, suppliers, or sub-contractors. Our team will do all the legwork necessary to ensure that your project is completed on time and at cost.
How Can I Contact Joseph Nicholas Construction for Management Services?
Get in touch with us through our contact form or by phone at (630) 863-6200 to learn more about construction management services available for areas ranging from Park Ridge, IL to Joliet, IL, and everywhere in between today!