Commercial Carpentry Construction in Schaumburg, IL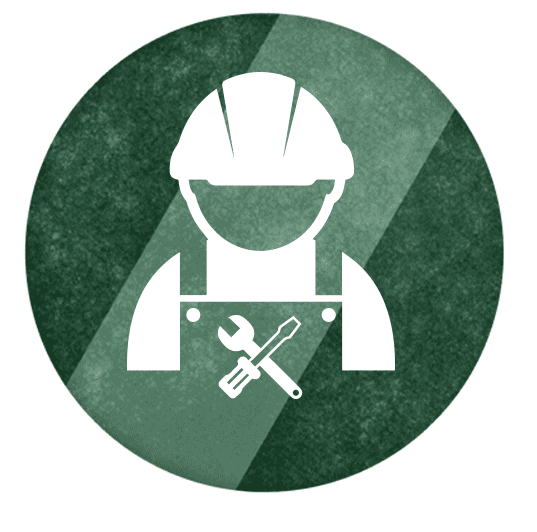 Has your business outgrown your current work area? Let us rebuild it into a layout that makes sense and provides the soundproofing, dry wall, and flooring that will ensure that your team stays productive. Our team will handle the removal of your old workspace, and deliver a custom layout that matches your specifications and needs. From repurposing current areas to constructing completely new spaces, Joseph Nicholas Construction will get the job done on time. Reach out to our team to get started on your commercial carpentry solution today!
Commercial Drywall Installation
Do you want the configuration of your workspace adjusted or new walls installed? The team at Joseph Nicholas Construction Inc. has the tools and expertise to install your drywall right the first time. Using industry standard best practices and years of on-the-job knowhow, our team will get your office looking the way you need it to. From layout to hanging, our team will get your metal or wood studs covered with high-quality drywall.
Commercial Soundproofing Options
Whether you're the one creating the noise, or need a loud neighbor blocked out, Joseph Nicholas Construction Inc. can soundproof your ceiling and walls to exact specifications. Limiting the amount of noise that comes out of and into your workspace allows your team to work without distractions and increase productivity. The team at our commercial construction company can build the soundproofed walls and ceilings that you need to keep the volume down or keep it out of your office.
Commercial Flooring Installation
When was the last time the carpet or flooring was replaced at your business? A worn out floor can be a safety hazard. Upgrade your location with the new floor your team needs to stay safe. Featuring no-slip or carpet flooring options, Joseph Nicholas Construction Inc. can improve your workspace with the floor covering your business requires.
Contact Our Team For Commercial Carpentry
Are you ready to schedule an estimate for commercial carpentry services? Get in touch with the team at Joseph Nicholas Construction Inc. through our contact form or by phone at (630) 863-6200 to discuss your project with us. New drywall, soundproofed ceilings, and updated flooring is only a click away with a commercial carpentry solution from JNC!