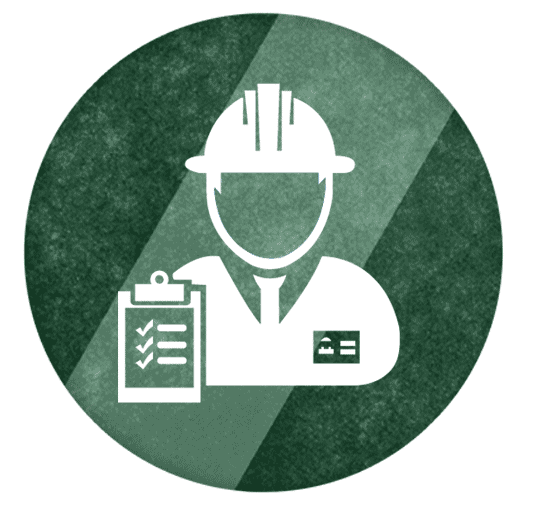 What's next on the horizon for your growing business? Is your current location starting to show its age? Let the team at Joseph Nicholas Construction complete your custom commercial build. Our team has worked with restaurants, car dealerships, even funeral homes in locations ranging from Joliet, IL to Park Ridge, IL to construct or revitalize a business setting from the ground up. We have skilled tradesmen in a variety of fields working with us to complete custom projects and renovations to help your business put its best foot forward.
Find out more below, or get in touch with us through our contact form or by phone at (630) 201-0188 to discuss how we can help with updating or building your business.
What services does Joseph Nicholas Construction perform?
As a general contractor based in Schaumburg, IL, our team is skilled in every aspect of building construction. From drywall installation to flooring and carpeting, our team will have your custom build completed the way it was planned. Key services performed by our team include:
Construction design & planning
Material ordering & procurement
Demolition
Carpentry
Custom construction services
And more!
Does Joseph Nicholas Construction do residential property?
At the moment, Joseph Nicholas Construction is focused on industrial, corporate, or small business construction. While our team has the skill to assist with residential construction, we would rather make your business feel like home.
What types of builds has our company completed?
Check out our latest completed projects to learn more about the variety of ways Joseph Nicholas Construction has helped businesses in several different fields to have the workspace they've always wanted. From a fitness center to office interiors, our team has the knowhow to deliver the amenities and work areas that you've always wanted.
How Can I Get in touch with the team at Joseph Nicholas Construction?
Contacting our team about general contracting services or with specific inquiries is easy. You can send us a message through our inquiry form, or you can reach out to us by phone at (630) 201-0188. Given our profession, it's not unusual for our team to work odd hours. Don't hesitate to call in the morning or after most businesses are closed for the day.