Auto Dealership Design and Construction | Schaumburg, IL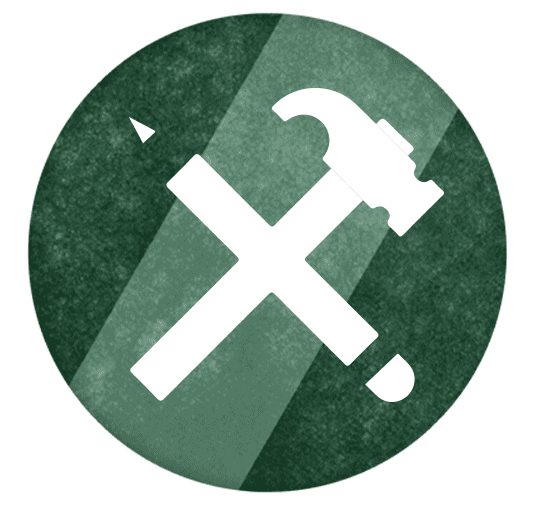 As a car dealer, you're expected to generate more sales with smaller profit margins seemingly every month. If your dealership design is holding you back with an outdated layout or infrastructure, you need to get in touch with the team at Joseph Nicholas Construction. Our professional commercial construction company has assisted local dealers such as Cucci Ford in East Dundee, IL and Libertyville Mazda in updating their buildings to get the most out of their business. Learn more about how JNC can help your dealership achieve its goals below, and then take a look at our dealership projects to get a better idea of how our team can update your current layout. You can even discuss your project and get a free estimate by calling (630) 201-0188.
Auto Dealership Design & Construction Process
From redesigning your showroom to updating the service center, the team at Joseph Nicholas Construction will balance aesthetics with function to deliver the memorable buying experience you want for your customers. Our architects will work with your existing structure, discuss your ideas, and work to provide a plan that meets manufacturer guidelines, or provide a unique space for an independent dealer.
At that point, our team will get to work to order materials, set schedules, and get the management aspects of your project in order. Once all the key aspects are in place, our team will start with the demolition of the old interior of your dealership.
Whether you choose to start from the ground up or update an existing space, JNC will transform your dealership according to the plans we've already laid out. You can literally watch your dealership transform from an outdated space to a modern, to a modern, updated facility that's ideal for driving sales. Check out the dealership construction projects that we've already completed to get a sense of what you can expect, and then contact us today!
Start Your Dealership Redesign Today!
Have you already budgeted for a redesign your auto dealership and need a contractor? The team at Joseph Nicholas Construction in Schaumburg, IL is ready to step in and get your project moving. Contact us today by calling (630) 201-0188 to get a bid on your project. The improved dealership location that you need to provide a better customer experience and sell more cars is closer than you think!